Bring Your
Kitchen To Life
You can make the most of the latest, digital design technology in three very different ways. You can create your own detailed 3D visuals, or use our online planner to get a guide price. Alternatively, you can leave everything to our experts to do it for you. Find out more below and then choose the option that best suits the way you want to buy your kitchen.
How To Order Your Kitchen?
1. Design Your Kitchen
Now you can design and cost up your dream Simply Decors kitchen in a very short time, contact our store to meet our design expert and get the best price too.
From the comfort of your own home, you can create a 3D visual to bring your new kitchen to life, select cabinet styles, appliances and most importantly, you can instantly find out how much it's going to cost and adjust your design to suit your budget.
Once you're satisfied with the design,  Our design expert will check will make sure it's technically perfect.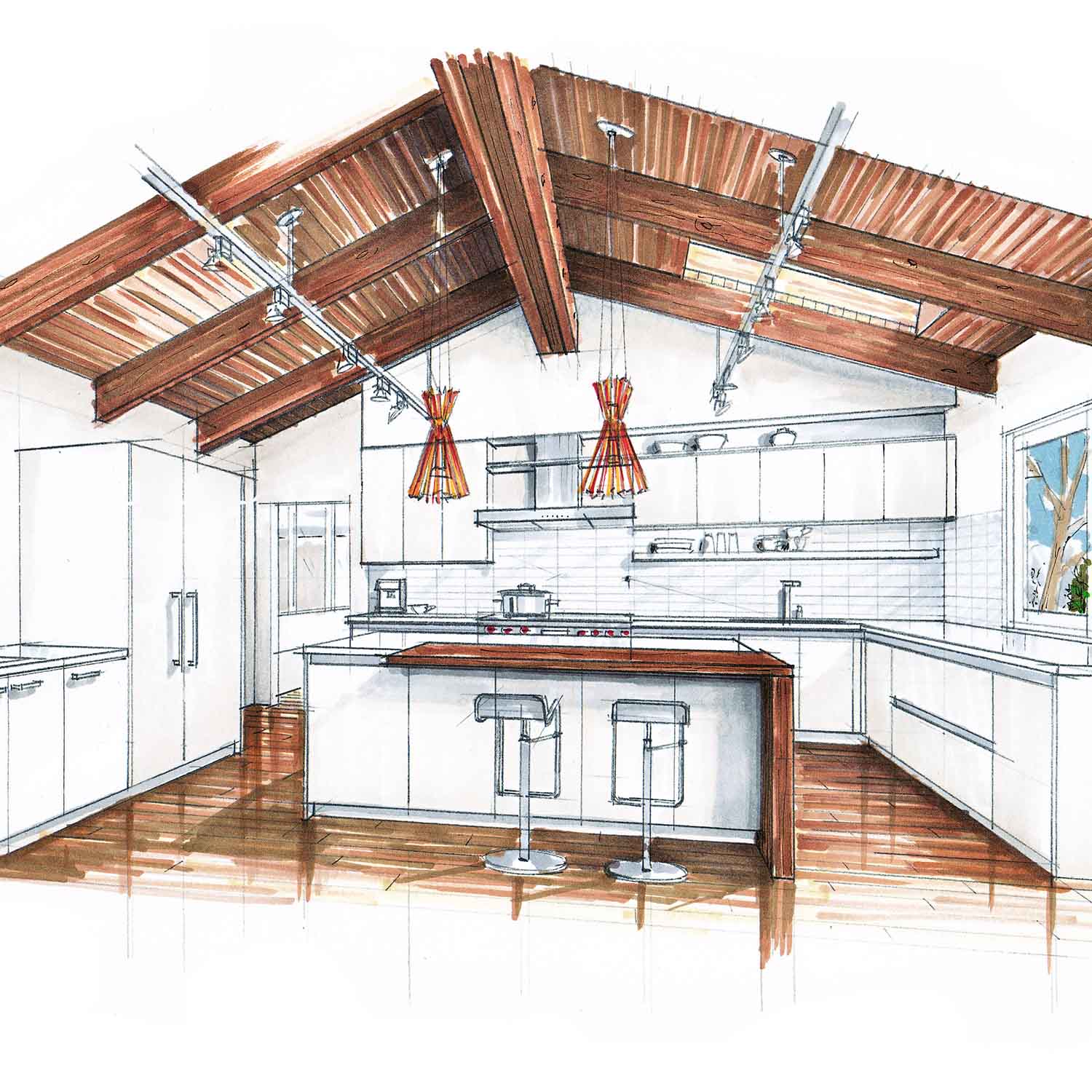 2. Book a Design Appointment & We'll Make It Come True
If you're interested in our design collections whether it's modern, classic or contemporary, we suggest starting booking an appointment with one of our experts A highly qualified designer will then use the very latest digital technology to create a totally bespoke design that's perfect for your home.